The closet. It's not just a place for clothes to hang, it's a place for inspiration each and every morning. From boss babe to weekend warrior, you set the tone for the day in your closet by what you choose to wear. Such an influential space deserves to be more than a white boring box… don't you think?
Like these amazing, gorgeous, beautiful, inspiring closets:
Above: Via Frontgate/Elegant Residences/Angie Helm Interiors – Pinterest
Chandeliers, quatrefoil shaped windows, built-ins for days… Are you drooling yet?
With dreams of these pin-worthy master closets, and a budget that probably wouldn't even cover the lighting fixtures, I set forth on my master closet makeover!
Now it's not the biggest walk in closet, but it's definitely enough space. There are two other smaller closets in our bedroom that my husband uses, so this is all mine. Before I jump in, you must see the uninspiring hot mess it was before:
Clearly, the only good thing about this before picture is my leopard pants (trust me, they're great.)
The issues: The existing wire shelving layout didn't maximize the space to it's fullest potential. Some of my longer dresses hit the floor, there was un-utilized space beneath where my pants hung, the space on top was hard to keep neat and the "U" configuration made it feel smaller than it really was.
The "Dream Closet" plan: Run two built-ins down either side, floor to ceiling, leaving the back wall empty. I needed hanging space for both long dresses and tops, but also a good amount of space for folded sweaters and pants. I also wanted to have a couple drawers for things like tank tops, leggings, bathing suits and items purchased that I want to hide from the hubs. HAHA! (Note: My closet did not need complete shoe, jewelry or handbag storage. I covered that in my office!)
Must haves: Crown molding, a pop of color, a furry rug and most important… a chandelier.
The budget: I budgeted $750 to get my dream closet done, which – in the world of dream closets – it's unfortunately not much at all.  Having custom closets installed was WAY out of budget, between $3,000 – $5,000. I explored some semi-custom solutions which were – in comparison – on the more affordable side, but still in the $1,500 – $2,000 range. I considered the upgraded closet systems found at the big box stores. They fell within budget ($500 – $700), but they just didn't feel custom enough and didn't utilize the space the way I envisioned. I also played with the "from scratch" idea, which could be inexpensive (somewhere between $100 – $300), but I wasn't completely confident in my carpentry skills. That's when old faithful came through for me… IKEA.
The solution: The Ikea Pax System. Designed to be freestanding wardrobes with tons of customizable features, they are the perfect specimen to be hacked into a custom closet! My closet did not have great depth, so the 13.75″ deep Pax wardrobes were ideal. I wanted to maximize the space floor to ceiling, so their 93 1/8″ height was fantastic – leaving just enough room for 5″ crown moulding. Their standard width of 39 1/4″ meant I could fit two units side by side perfectly… IF my closet was two darn inches deeper! ARRGGGGHH!
Was I going to let 2″ stop me? Heck no! I was going to modify one Pax unit on each side to be 2″ shorter.  The Ikea Pax Wardrobe Planner allowed me to roughly see my vision:
Over the course of a three day weekend, my loving husband (begrudgingly) helped me paint, assemble, modify and beautify my closet.
I started by ripping off the baseboards on the front and back walls so I could use every inch of space to get the units nice and flush. This also allowed me to get a more built in look as later on, I put new baseboards over the units. (Note – Pax units DO NOT have the same cut outs on the back bottom that Billy bookcases do – to go over small baseboards and sit flush on the wall.) I painted the visible walls of the closet a beautiful dusty purple – Benjamin Moore, Excalibur Gray.
I left two of the units full width, one on each side. Those units would house the pants hanger and drawers as those accessories can't be modified. I used my 12″ miter saw to cut the other two units down. The portion I cut off was used as a template to recreate the holes on the end of my resized piece, allowing me to put the units together as intended. I used drill bits that matched the hole sizes, then used a forstner bit to recreate the cam holes. I also used the saw to cut down the shelves and a hacksaw to cut down the hanging bars.
Speaking of hanging bars, the 13″ deep Pax units are not designed to hold a traditional hanging bar. I believe this is because they wouldn't be able to support the weight if they were freestanding. Being that my Pax units were going to be sandwiched wall to wall, and secured to said walls, I knew this wouldn't be an issue. To secure the bars, I used one of the predrilled holes (meant for shelving supports) and then made a new one of my own.
But before I installed those, we needed to assemble the Pax units. Given how tall they are and the tight space of my closet, they needed to be assembled in place. Once all four were up I connected the pairs together, ensured they were flush and plum, then secured them to the walls.
After installing the bars, shelves and drawers I added 5″ crown molding to the tops and 4″ baseboards to the bottoms with my favorite tool ever, my Ryobi Air Strike. I bought a sample of Valspar "Dove White" which is very, very close to Ikea white. The sample size was more than enough to give the trim two coats of paint. At this point, it was really coming together.
But because nothing is ever easy, I needed to move the junction box for the light on the ceiling. The dope who originally installed the box put it completely off center… and that just isn't acceptable for a dream closet.
So I moved it and hung my oh-so-perfect flush mount chandelier that I scored off Amazon for just $128. A very high end look for quite a reasonable price. Moving electrical and hanging lights are whole tutorials in themselves (and can be dangerous if you don't know what you're doing!) so we'll just leave it at that.
To help disguise the hole I had to patch on the ceiling I decided to add another decorative touch. This pre-made picture frame molding panel fit PERFECTLY around my lighting fixture and adds an additional detail that I absolutely adore! #CeilingJewelry
I also added these inexpensive, but absolutely gorgeous glass pulls to the drawers. They add just a touch more sparkle and also serve a purpose. But who cares about function… it's about the bling!
Next came this faux sheepskin rug from Ikea and a mirror I found at the promise land, HomeGoods.
With the finishing touches in place, the gorgeous empty closet brought tears to my eyes… MY DREAM CLOSET WAS A REALITY!
And once I finally loaded my clothes in (on these space saving, inexpensive, matching hangers) it was complete…
Here's the budget break down:
Ikea Pax & Accessories: $476 (Purchased during the 15% Pax sale!)
Crown & Baseboards: $60
Paint sample, additional screws and forstner bit: $12
Chandelier: $128
Paint for walls & ceiling: $0 (used paint I had)
Mirror, Faux Sheepskin, Drawer Hardware, Picture Frame Molding: $86
Grand Total: $762 (So I went $12 over. I think it was $12 well spent!)
I couldn't be happier with the way it came out! I find myself hanging out in there because it's just so pretty. Now all I have to do is keep it as neat and tidy as it is in these pictures…
This post is not sponsored, all opinions and instructions are my own. Please DIY at your own risk. This post contains affiliate links.
This post partied over at the following link ups: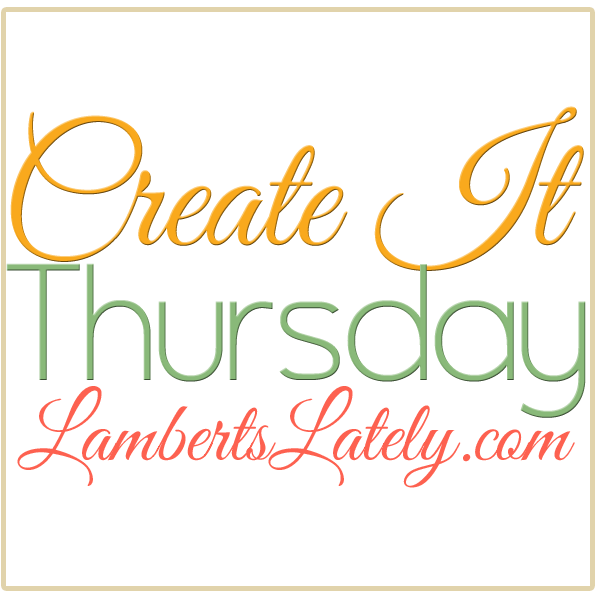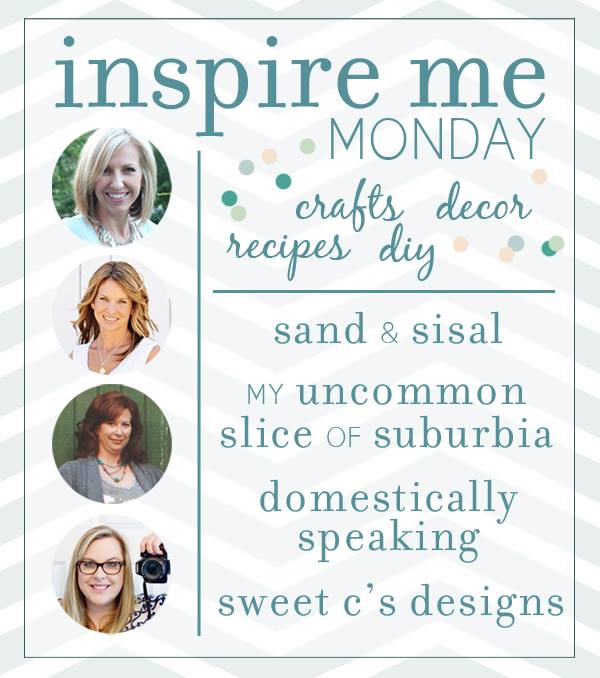 PinkWhen  HomeStoriesAtoZ Inspiration2: Inspire or be Inspired Bloom Designs